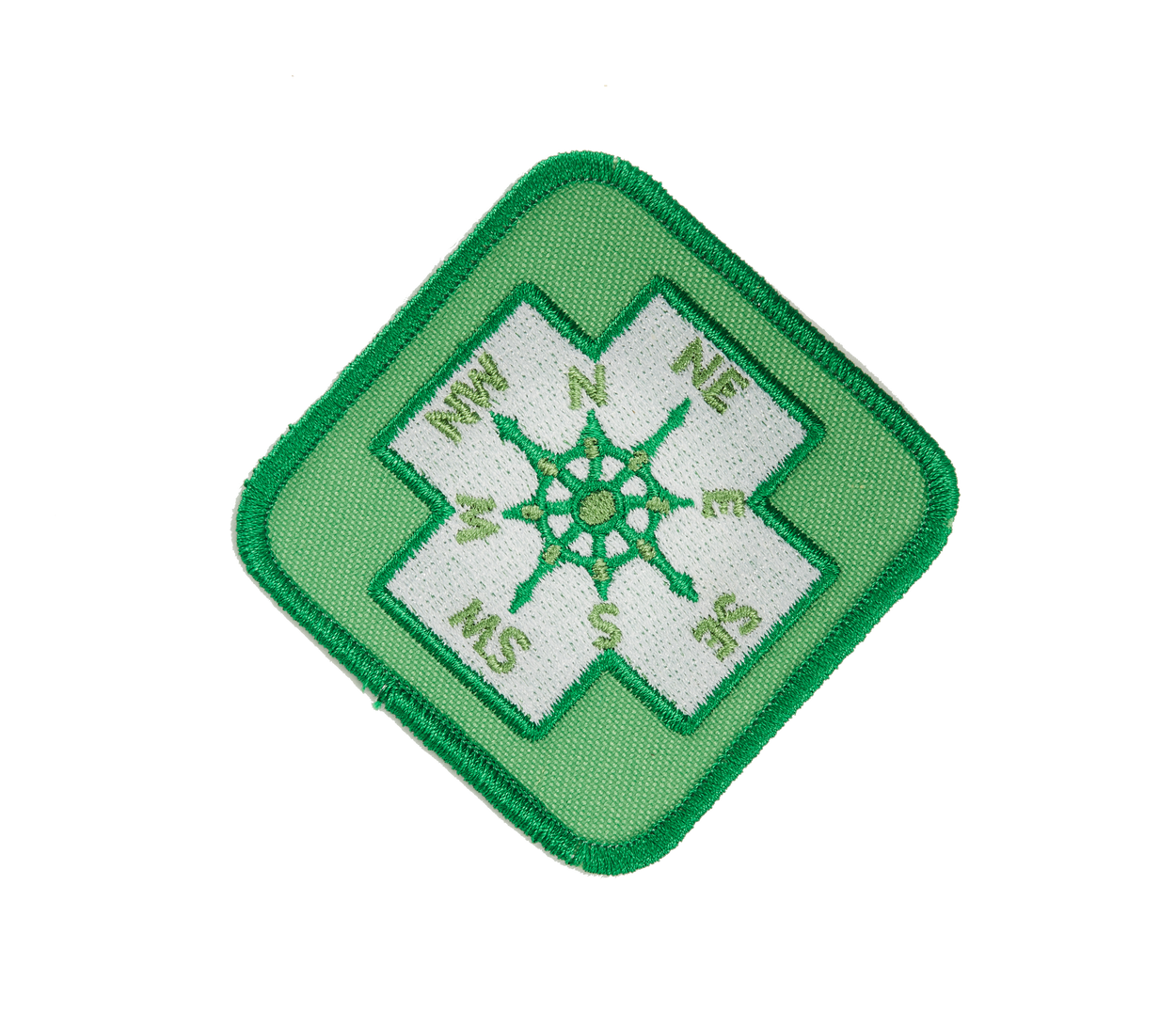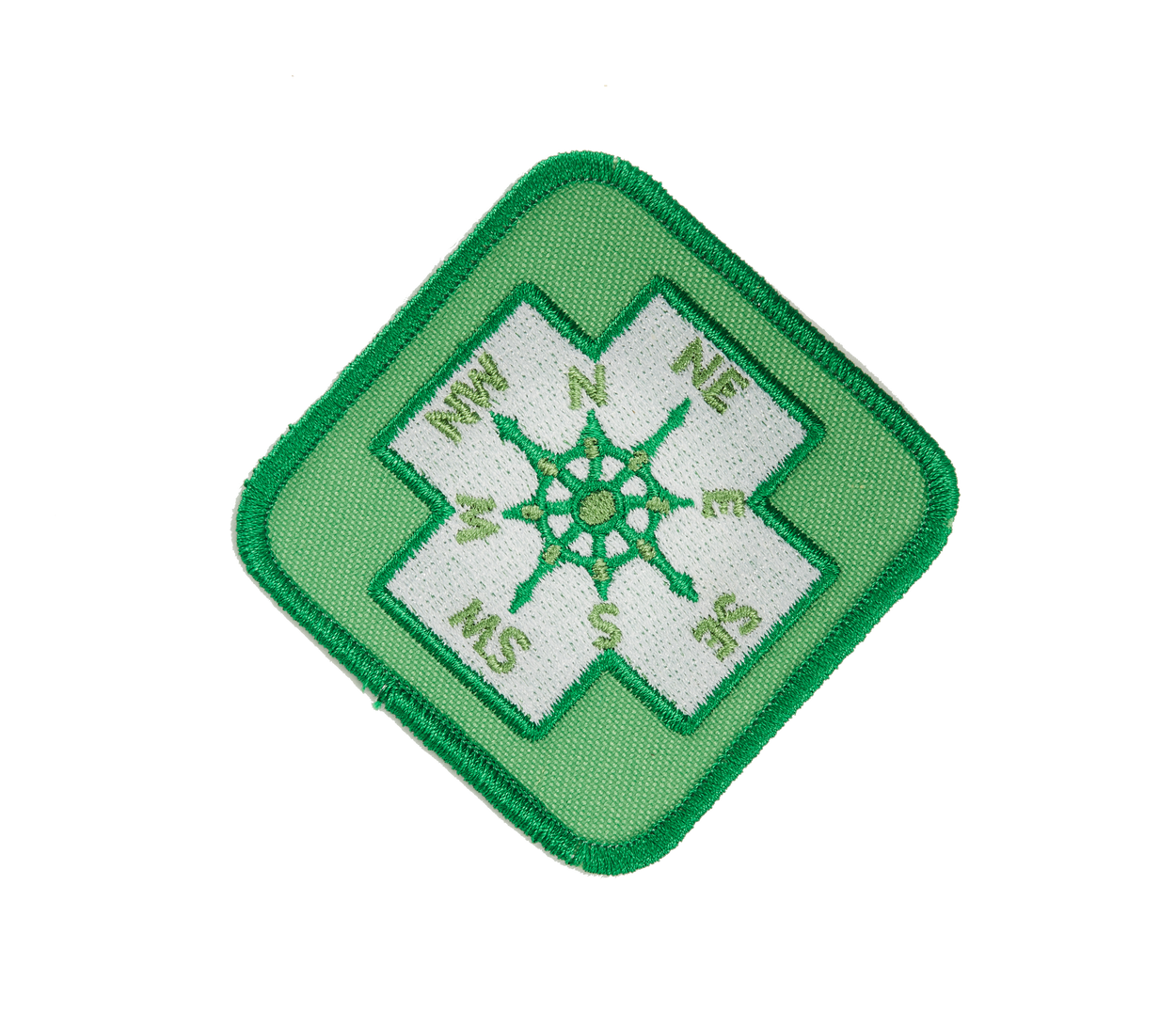 All About The Journey Badge
At Beehive Badgery we know that it is more about the journey than the final destination. This badge is perfect for anyone who knows the joy of a journey, whether its around the world or in your own backyard.
For an extra adventure, click the link below to try our scavenger hunt. Get out there and have fun.
Sew on badge

Size - 2.75" x 2.75" 
Made in Canada